ANNUAL CRAFT-A-THON COMPETITION 2021
ANNUAL CRAFT-A-THON COMPETITION 2021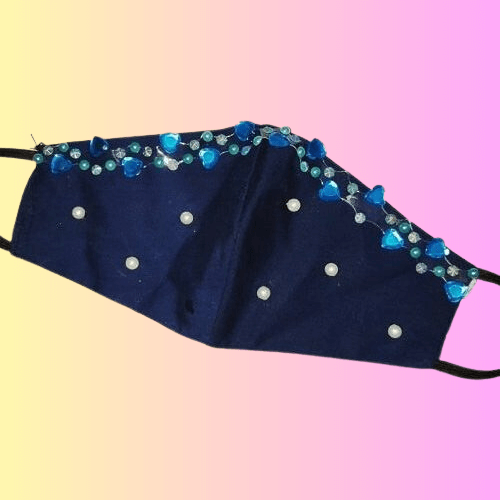 Arunima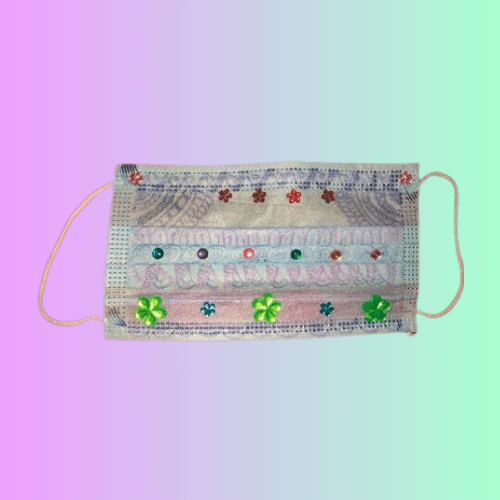 Sampriti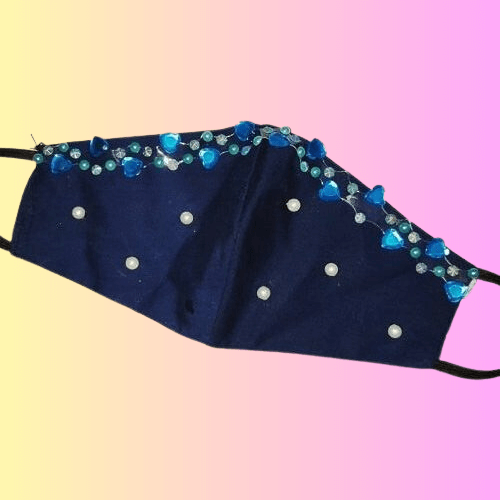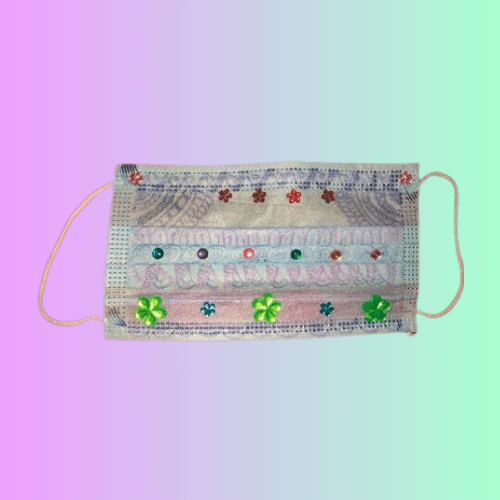 The rise of the coronavirus has shown life-threatening scenes all across the world just like smallpox (variola virus) which happened some 3000 years ago. Fortunately, the covid vaccines have arrived to save human existence once more.
To celebrate the first dose of smallpox by Dr Waterhouse more than two centuries ago and to encourage the government and the private authorities to increase vaccination drives in economically backward areas, we bring to you our annual global mask making event, MAS-KONTEST 2021.
The motto of the online competition is to bring out your inner creativity and invent new designs on a mask while nurturing your imagination in today's boring lives. To support the cause #Unite2FightCorona, all our earnings during and from the event would be donated to the selected non-government organizations to support vaccination to poor kids in India. To encourage the community, participate in this mask making activity, and join our mission towards a covid-free world.
Make your creativity SHINE. Win prize while you DESIGN…