Featured Products
Up for Grabs @ 50% discount...
Thrive! Don't just survive!
That is what wellness means. It is the skill of developing and practising healthy habits to enhance your mental and physical health. The best way to achieve that is to engage in physical activities like Zumba, home-gym, meditation and rejuvenate your mind and body.
Personalized Home-Gym tips…
ZUMBA CLASSES COMING SOON…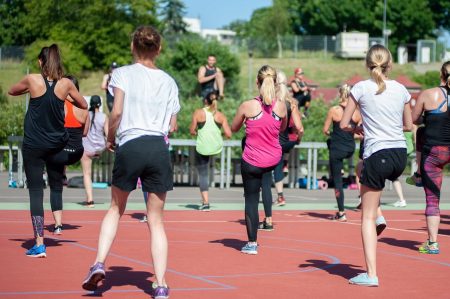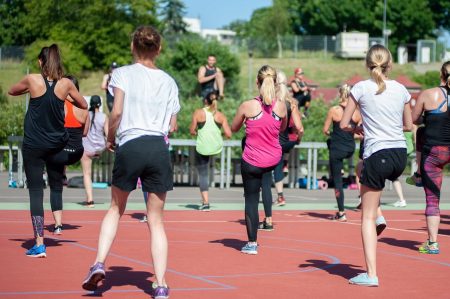 ZUMBA CLASSES COMING SOON…