Thank You for choosing clinqonindia.com
We'd be soon at your doorstep. We promise!
Buy More & Save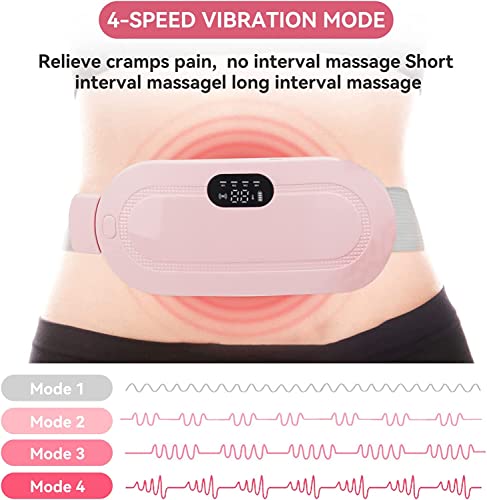 Highlights:
Heating Material: This electric portable heating pad device built-in latest graphene heating film. Safe and healthy, fast warming, no need waiting. The heating pad deliver heat to your body to improve Blood Circulation and Relax the Muscles. It is suitable for relieving menstrual pain, lower back or abdominal pain.
Multiple Adjustable Modes: This heating pads has 3 high-frequency vibration modes and 3 levels of heating. You can turn on at the same time.Allow you customize a setting for yourself to achieve the ultimate comfort. Three switchable temperatures, 122℉ ,131℉ and 140℉ (50℃,55℃ and 60℃)
More Ergonomic: The back of our heating pad adopts a very soft and comfortable contact surface, which can make you comfortable and can dissipate heat evenly. Considering the size of the waist, our waistband is adjustable.
Latest News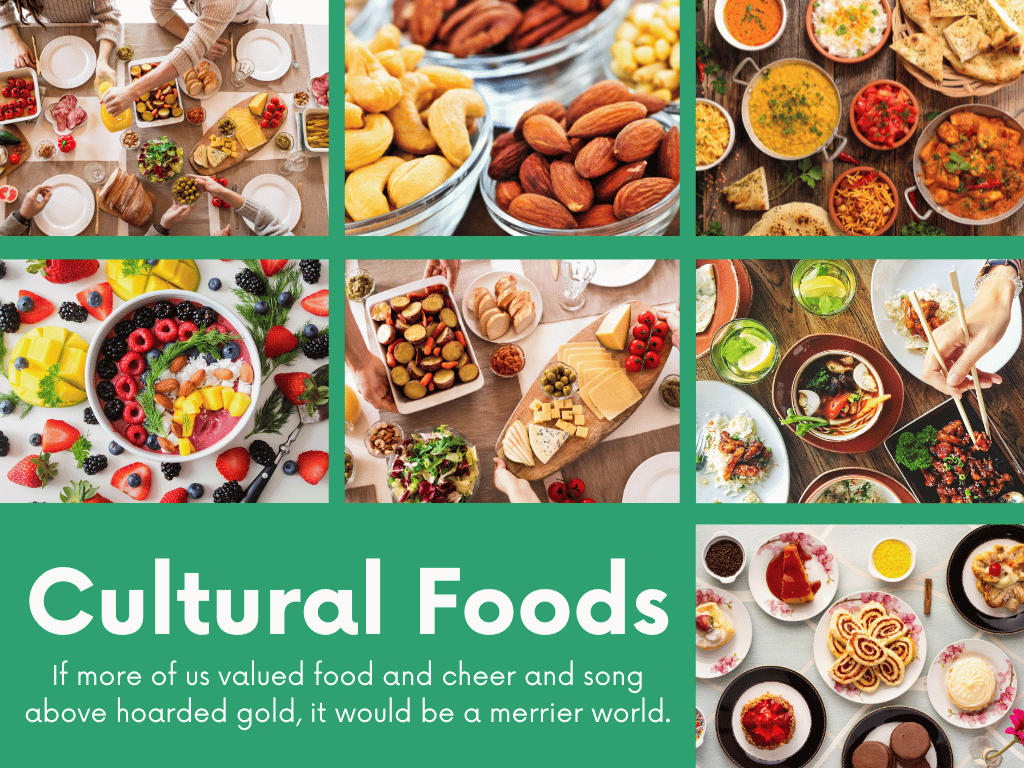 Introduction Food is not just fuel ~ but a great reflection of…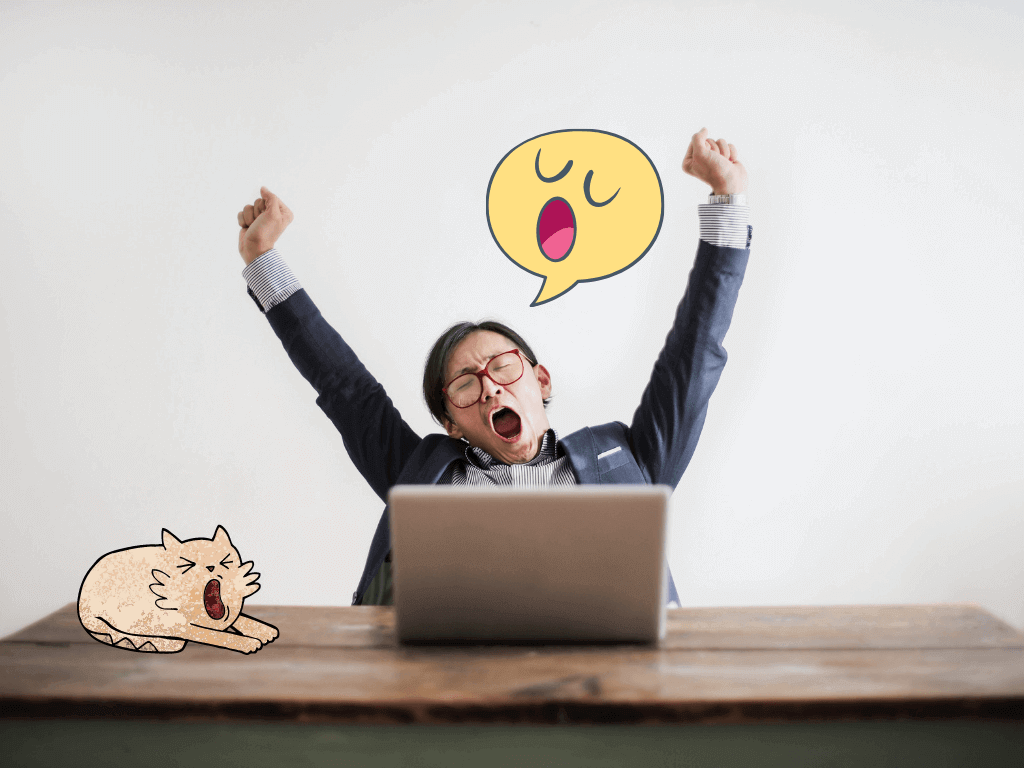 Why do we yawn? To start with, let us first know, what…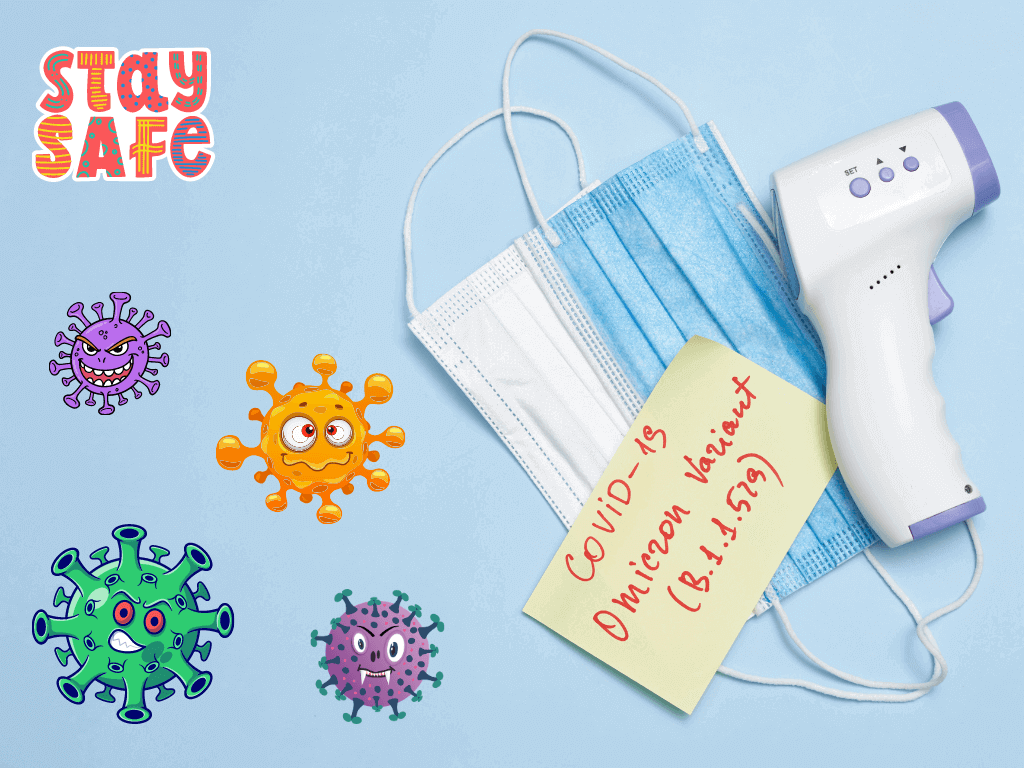 And again, a new COVID Strain is here… Scientists are investigating Omicron,…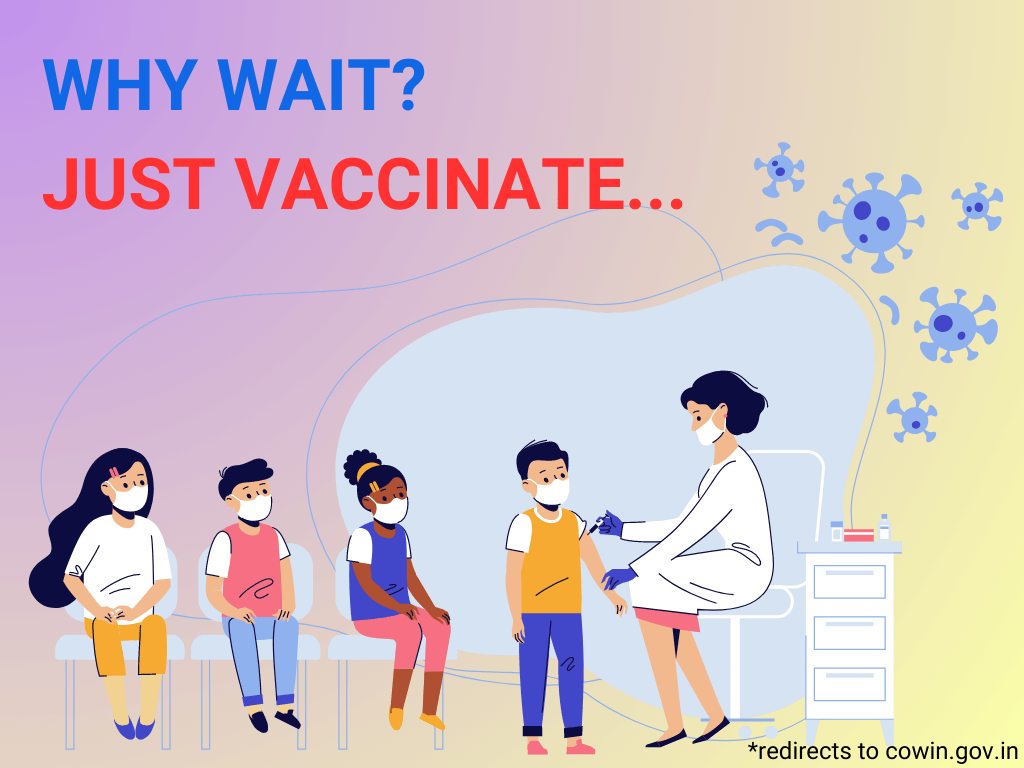 The world would have been so peaceful if there were no diseases…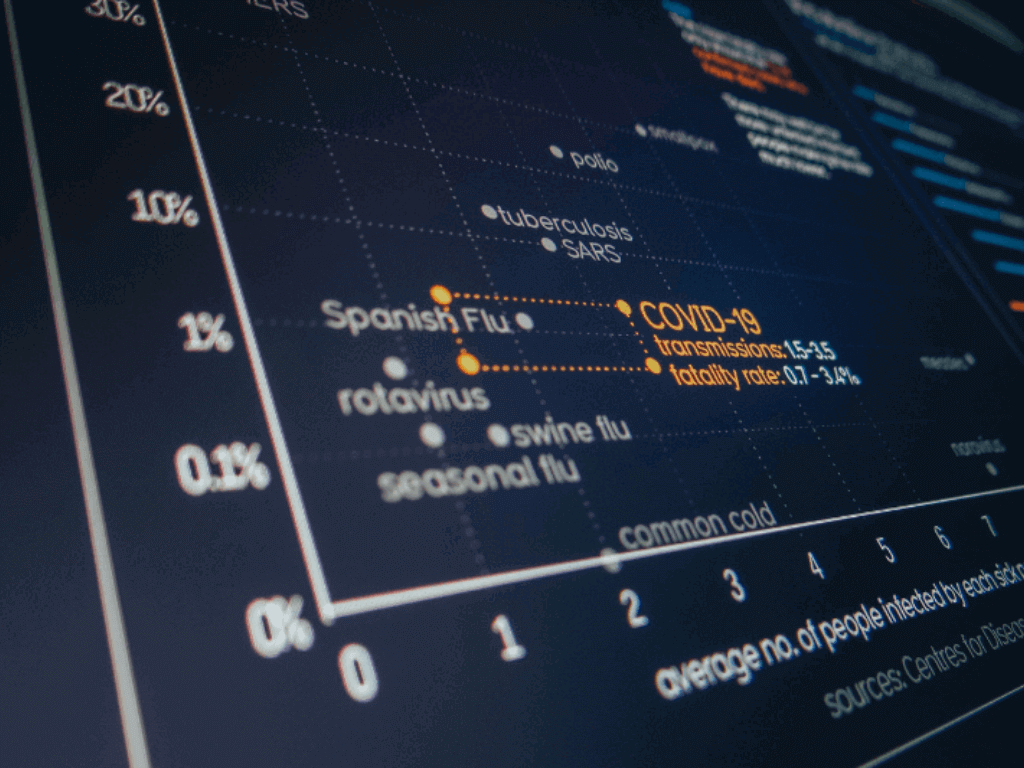 Mankind has been able to solve millions of questions throughout its birth…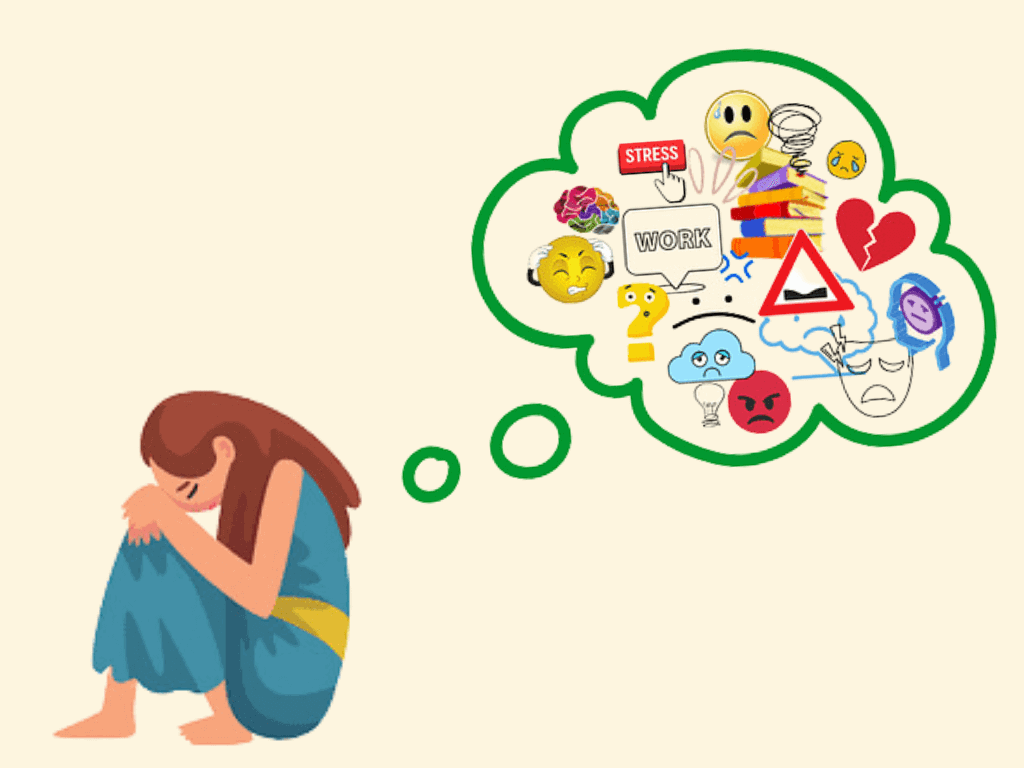 Have you ever heard someone saying that they are getting happy or…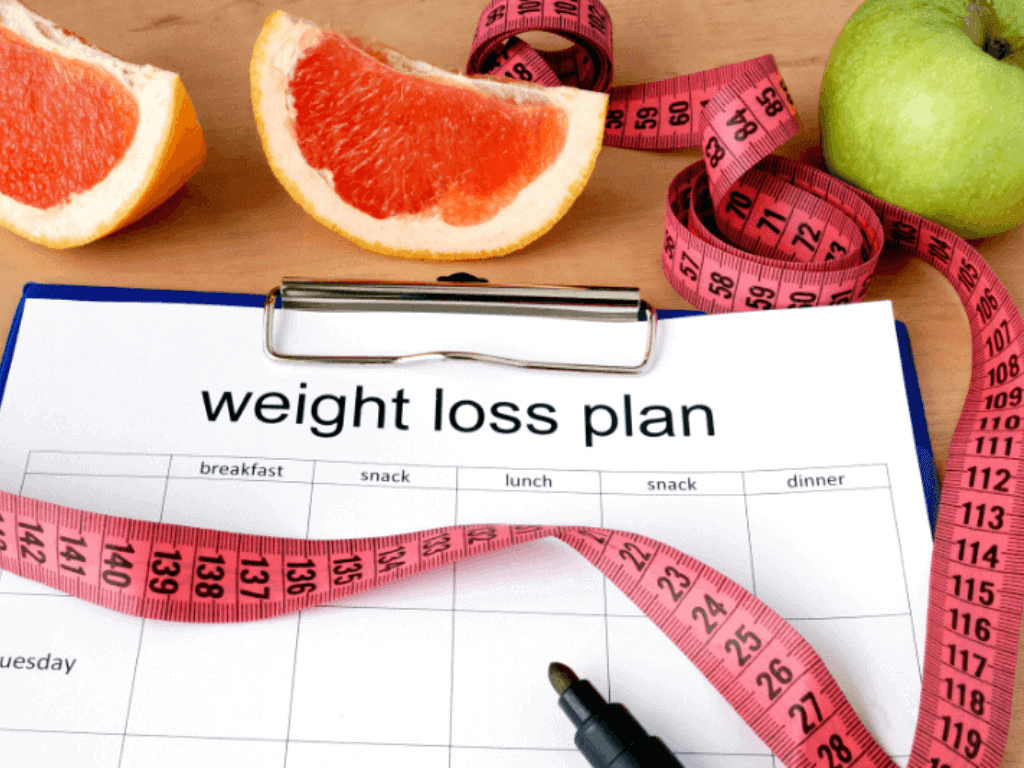 "How to lose weight?" Over time, millions of fellow Indians have asked…
How to Build Muscles Fast without Weights? One of the common questions…