Chat with the Clinqon Support Experts for all your Medical & Healthcare related queries...
Ask all your health-related queries to the Clinqon Experts for FREE. Our dedicated team of practitioners and professionals are available at your service 24x7, round the year. Write to us and avail,
Free session(s) with experts.
All queries received on the 'Ask Clinqon' Page will be responded to within a week.
The dedicated expert assists the sufferer by clearing their misconceptions (if any).
*Kindly note that this is not a substitute for a personal consultation with a doctor.
Buy Now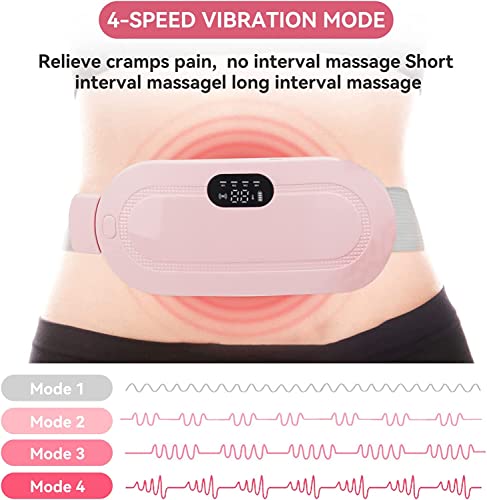 Highlights:
Heating Material: This electric portable heating pad device built-in latest graphene heating film. Safe and healthy, fast warming, no need waiting. The heating pad deliver heat to your body to improve Blood Circulation and Relax the Muscles. It is suitable for relieving menstrual pain, lower back or abdominal pain.
Multiple Adjustable Modes: This heating pads has 3 high-frequency vibration modes and 3 levels of heating. You can turn on at the same time.Allow you customize a setting for yourself to achieve the ultimate comfort. Three switchable temperatures, 122℉ ,131℉ and 140℉ (50℃,55℃ and 60℃)
More Ergonomic: The back of our heating pad adopts a very soft and comfortable contact surface, which can make you comfortable and can dissipate heat evenly. Considering the size of the waist, our waistband is adjustable.
Latest News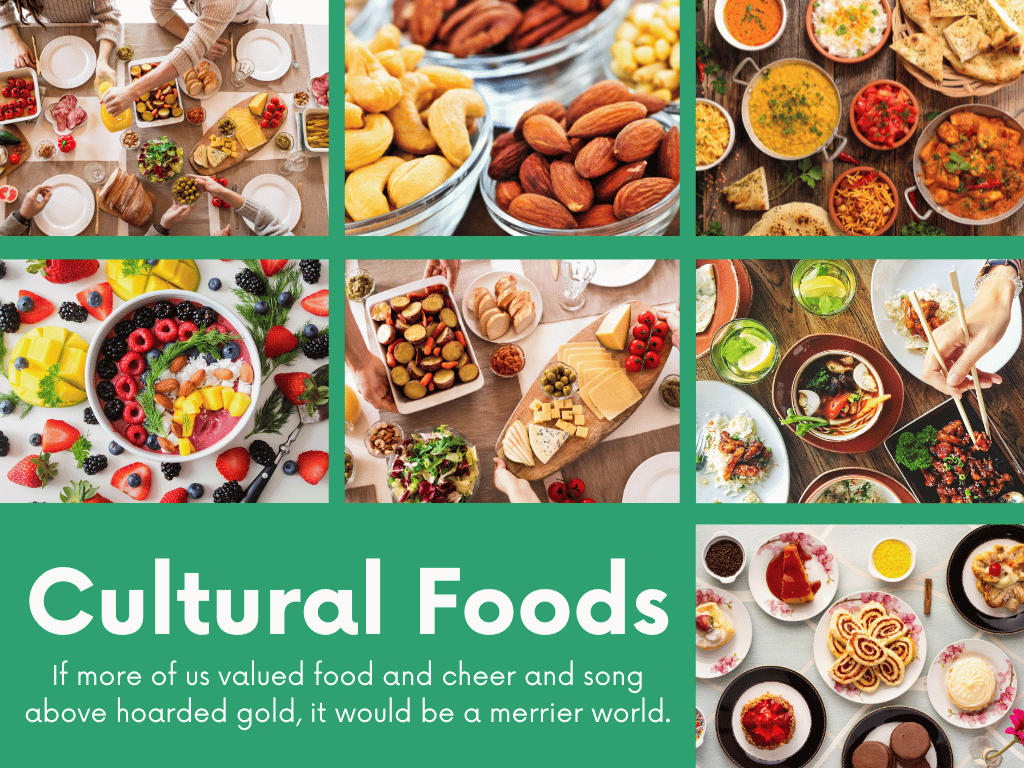 Introduction Food is not just fuel ~ but a great reflection of culture, tradition, and…