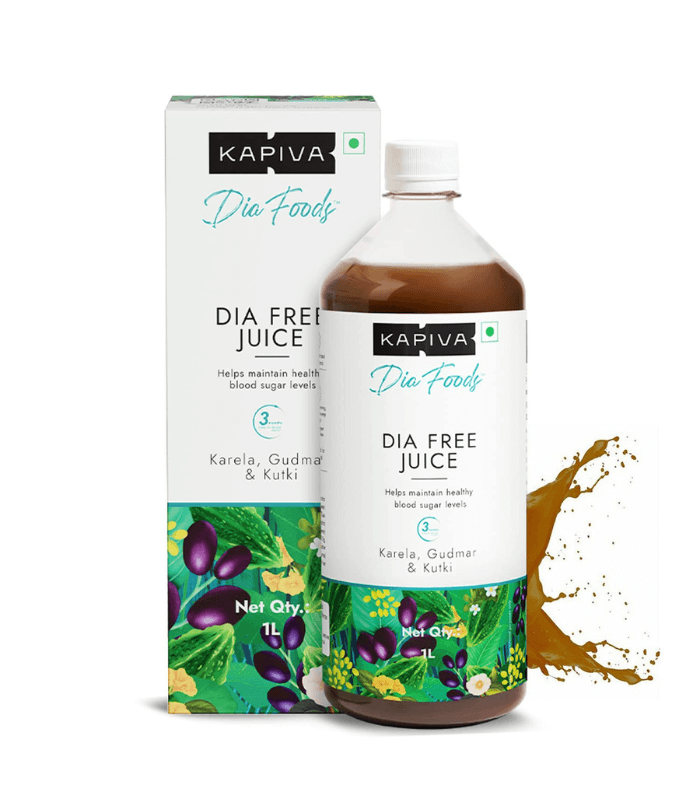 Highlights:
SCIENCE-BACKED 11 POTENT AYURVEDIC HERBS: Kapiva Dia Free Juice is a robust blend of 11 Ayurvedic herbs for diabetes care. We source each of the herbs from regions that are most ideal for their cultivation, in terms of climate and soil. We take the most nutritious part, like the seeds of Jamun and Methi, and leaves of Neem to juice them in right proportions and obtain a herbal concoction for your wellness.
CONTROL BLOOD SUGAR LEVELS: Infused with 11 herbs, Kapiva Dia Free Juice optimizes the production of hormones. By breaking down glucose from foods you eat, regular consumption of this juice helps in maintaining optimal sugar levels. The Ayurvedic herbs identify the root cause for spikes in glucose levels and help in easing out symptoms like frequent urination, increased appetite, excessive thirst, and drastic weight loss.
LOWERS BAD CHOLESTEROL: Owing to their anti-inflammatory properties, the ayurvedic herbs present in this juice help reduce the bad cholesterol levels in the body. Which means a healthier heart! It's packed with various nutrients. The ayurvedic herbs present in this juice also give an effective boost to immune functions.
World of Ayurveda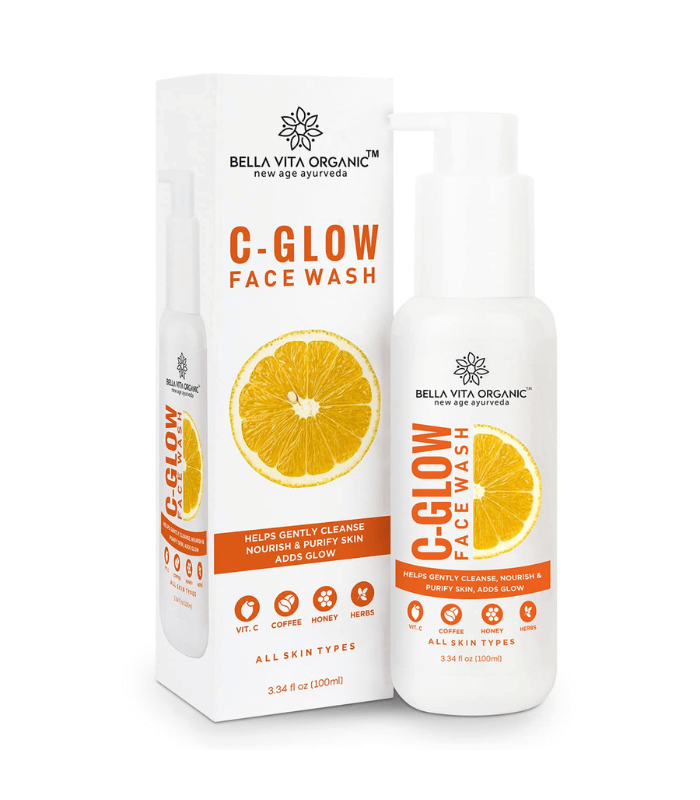 Highlights:
Made with natural ingredients, the Vitamin C Face Wash gives your face a natural glow. Apart from giving your skin a deep cleansing, it controls excess oil secretion, de-tans, and also helps to brighten skin as well as an even skin tone. It also deep cleanses your pores and skin from dirt, pollution & dead skin cells.
C Glow Face Wash is completely sulfate & paraben free which helps you deal with skin concerns from within without causing any further damage. It is the best face wash for those whose skin is exposed to dirt and pollution every day.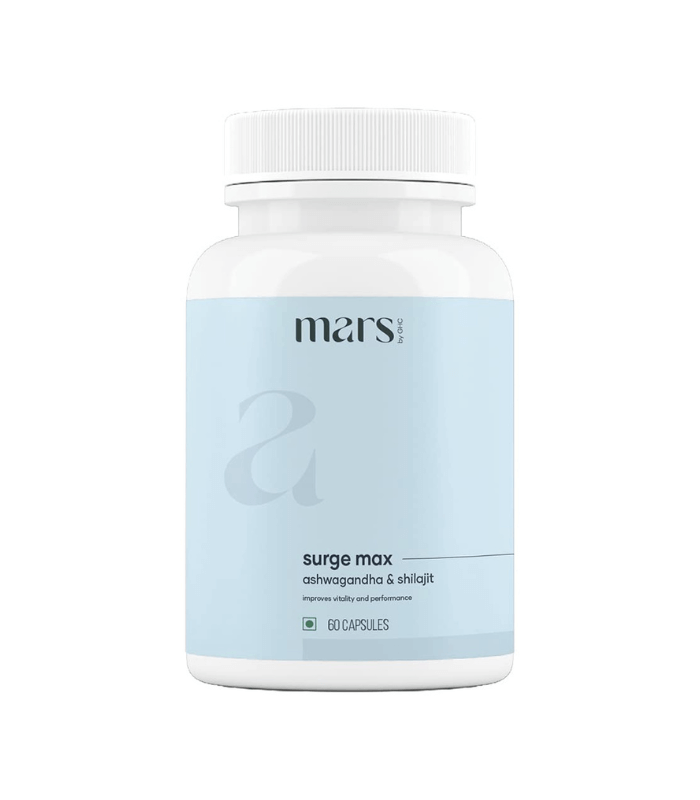 Highlights:
Ayurvedic Ingredients: Our formula contains Ashwagandha, Shilajit, Safed Musli, Gokshura, and Shatavar and total 10 natural herbs
ORGANIC, VEGETARIAN & GLUTEN-FREE: Each bottle contains 60 capsules made from all natural, pure ingredients.
INCREASE MUSCLE STRENGTH & RECOVERY: Power up with our original supplement that helps with muscle gain and enhancement for improved sports activity.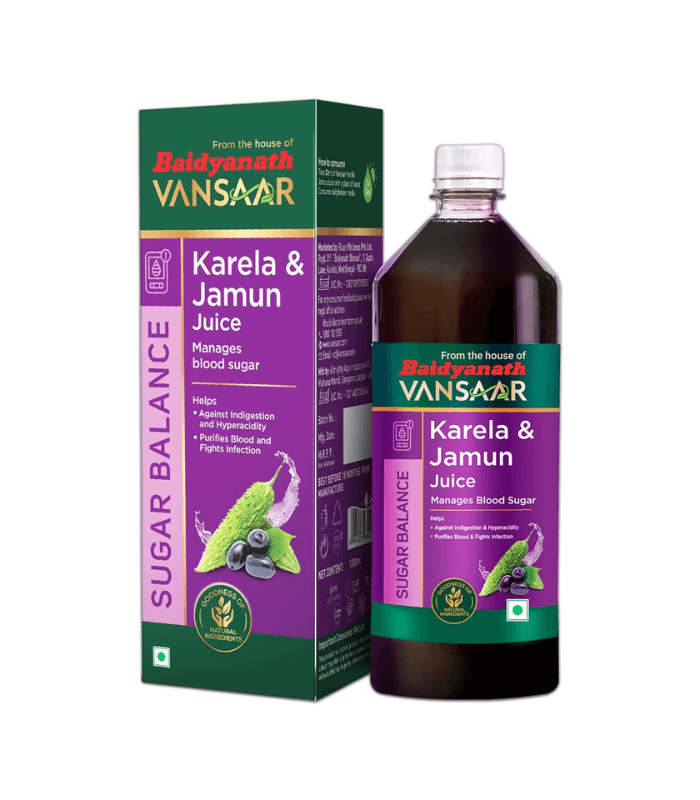 Highlights:
Helps Control Sugar Levels
Active Digestive System
Loaded with Vitamins & Nutrients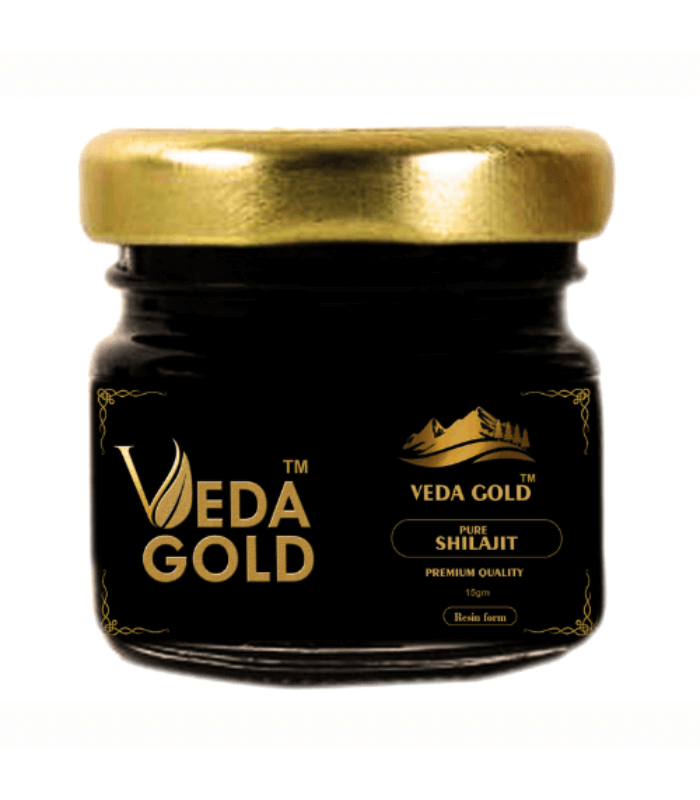 Highlights:
Pure shilajit resin contains Fulvic corrosive, Humans, and Humic Acids, which have antibacterial and antiviral properties.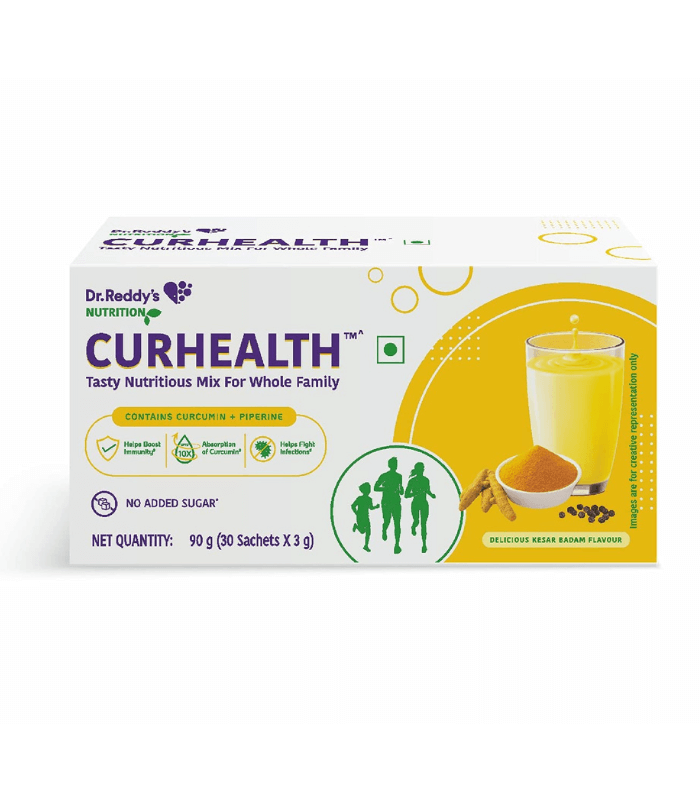 Highlights:
Dr. Reddy's – Immunity Booster
More potent than dry powder of Turmeric
Strengthens immune response to illness and infections
Effective anti-infective property against virus and bacteria
Highlights:
De Tan Face Pack by Bella Vita Organic is crafted by experts to improve your skin tone, brighten your face and give you a glowing skin while helping with oil control.
Enriched with the goodness of natural and ayurvedic ingredients, this De Tan pack works on TAN removal, soothing inflamed skin and removing impurities from your face and neck, giving it a glow, and making them bright and radiant.
It is easy to apply and remove because it comes with a creamy, thick clay like texture that helps in Nourishing, Brightening, Smoothing and Cleansing the face which ultimately leads to you having a radiant skin.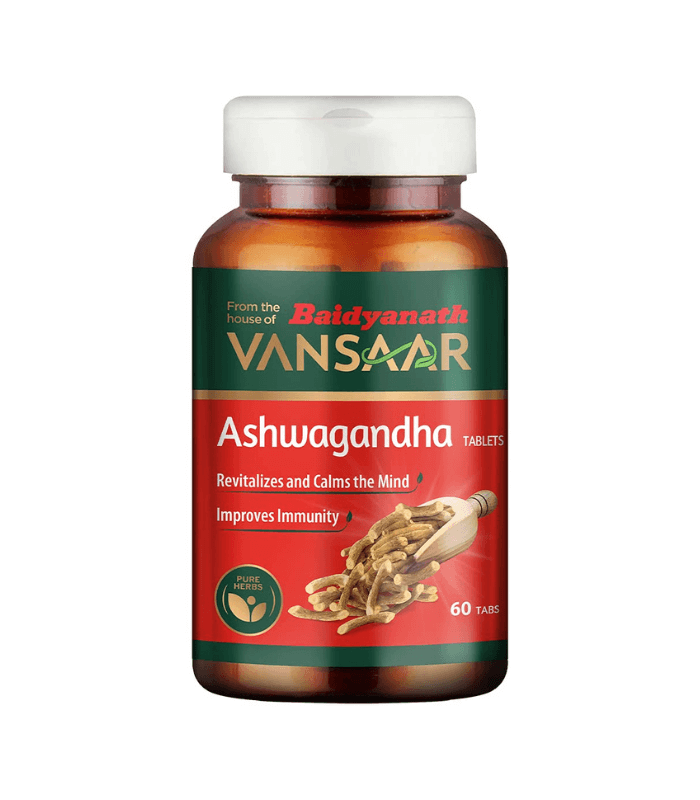 Highlights:
HELPS RELIEVE STRESS: Ashwagandha is known to help in combating anxiety and reduce stress levels. It is said to balance cortisol levels which helps calm the mind. It is rich in antioxidants which may also cut down the oxidative stress from the body cells.
KEEPS BODY AND MIND ACTIVE: Ashwagandha helps in calming the mind and body and helps you remain active throughout the day. It acts as an energy booster that helps strengthen the body from within
Highlights:
Ingredients: Amla ras (Phyllanthus Emblica)- Supports healthy digestion and boosts metabolism. Harad Ras (Terminalia Chebula)- Improves digestion by helping in eradicating constipation. Baheda Ras (Terminalia bellerica)- Treats low immunity and lowers constipation disorders. Aloe vera Ras (Barbadensis Miller)- Keeps the body hydrated and removes toxins.
DIGESTION AND ACIDITY RELIEF: Aloe vera Triphala juice for constipation, which is formulated with three magical fruits – Amla, Harad, and Baheda – is well-known for resolving digestive issues. Triphala helps bowel movements credit to its laxative properties. Aloe vera Triphala Juice also aids in the reduction of bloating and the recurrence of acidity.
IMMUNITY BOOSTING PROPERTIES: Aloe vera Triphala juice for weight loss boosts your metabolism and keeps you healthy and strong from the inside out. This herbal tonic strengthens the immune system and boosts the body's resistance to infections such as colds, bacterial infections, coughs, etc. It helps in weight loss and keeps the skin glowing and radiant.
Highlights:
Patentability- Natural Men Power is a Under Patented scientific formulation. This supplement contains the goodness of 10 Synergy phytoconstituents included Ginseng, Maca, Catuba, Ashwagandha, Musli, Kaucha beej. Finished tablets are coated with patented Aqueous transparent coating for taste masking of bitterness of herbs and unpleasant odour masking.
Clinically Proven- Natural Men Power Tablets contain holistic poly herbal (Phytoconstituents), Plant based ingredients proven to improve Stamina. Clinical case studies showed significant improvement in vitality, stamina and weakness.
Symptoms: Improves Stamina, Vitality, Strength and helpful to boost energy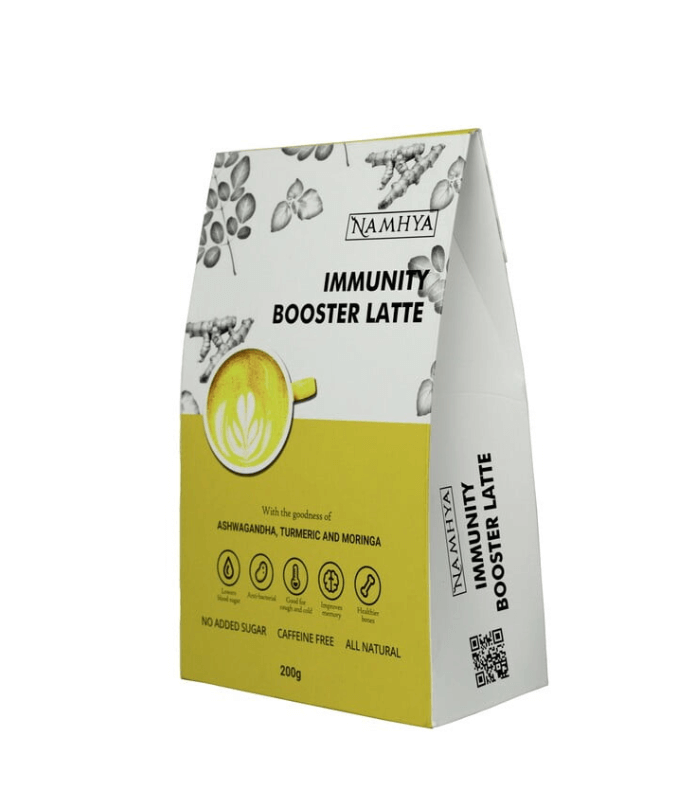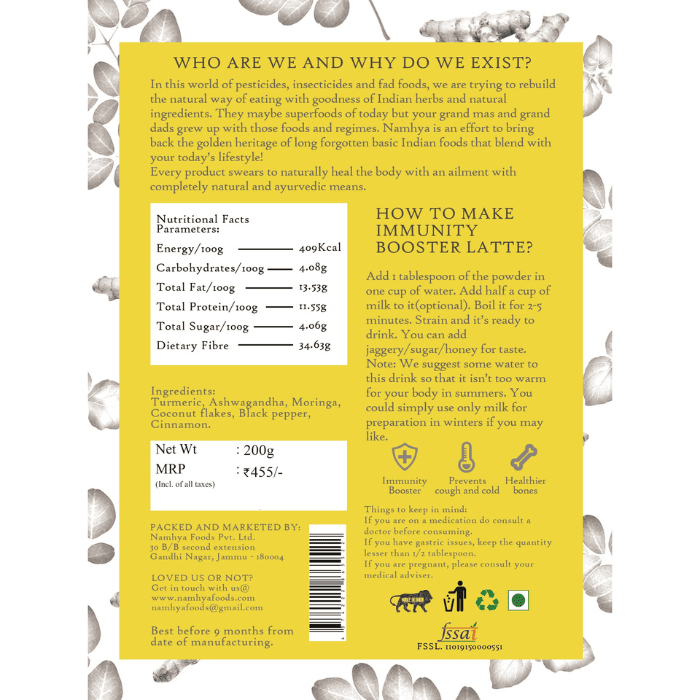 Highlights:
Anti-Inflammatory: Turmeric contains curcumin, which is known to be highly effective in reducing inflammation.
Turmeric also boosts immunity levels. It's anti-bacterial, anti-viral and anti-fungal properties protect us from a variety of infections.
The anti-oxidant properties prevents damage to cells and thus slow down ageing.
Highlights:
Harde or Terminalia Chebula, is a powerful fruit powder that can help to remove toxins and undigested materials from the body as a mild laxative and aid digestion. It also helps to promote general health, as well as providing support to the eyes, brain, throat, intestine, skin, liver, spleen and urinary tract. In addition, Harde fruit powder may benefit health conditions such as cancer, diabetes, inflammation and stomach disorders.
Highlights:
Healthy way to happy ageing
Benefits: Improves digestion, provides cardio protection, improves metabolism, possesses haemitinic properties, improves bone health, anti-stress and adaptogenic properties, tones up the nervous system, revitalizer and helps maintain vigour, vitality and sexual health. Improves difence mechanism and by improving immunity protects from cough, cold, chest congestion, viral fever and ear, nose and throat infections.
Indications: Weaning down of cartilage, loss of lubricating joint fluid, cardio vascular complications, low immunity, anxiety and depression and insomnia, memory loss.
Dosage: 1 to 2 tablets twice a day or as directed by the Physician.
Highlights:
Active ingredients: eucalyptus oil- 0.5%, turpentine oil – 1.0%, camphor – 6%, methyl salicycate – 15%, ratanjot oil – 2.5%, nutmeg oil – 1%, menthol – 10%, clove oil – 1%
Herbal formulation for body pain: achoo pain oil is a specially formulated ayurvedic formulation blended with medicinal herbal oils, that helps in releiving pain associated with muscles & joints pain of neck, shoulder, back, wrist, hip, knee & ankle
Best for fitness fanatics: the amazing blend of herbal oils is perfect solution for body pain, minor sports injury or in pregnancy. ach…oo pain oil gives relief from muscle stiffness, muscle soreness, or any sports injury after an intense workout.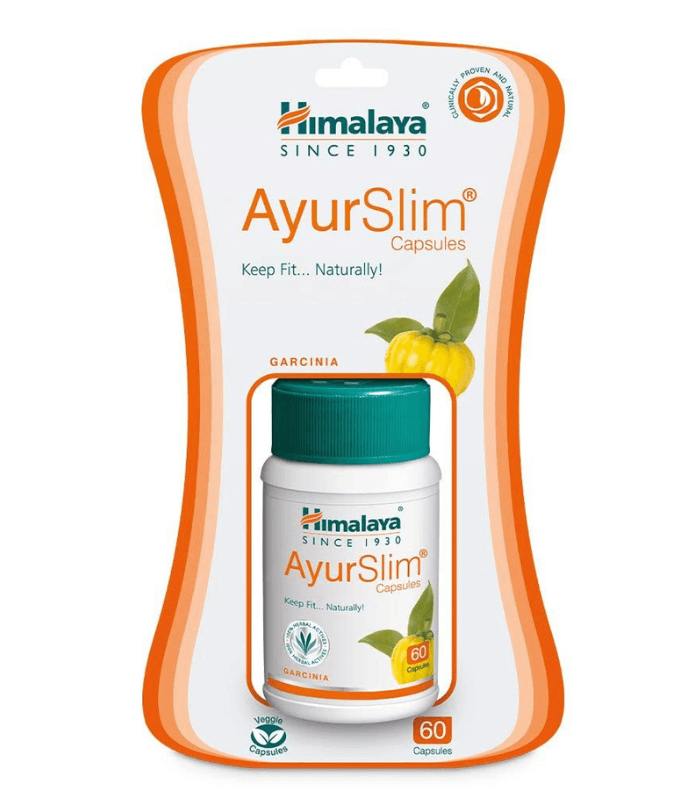 Highlights:
The Himalaya Drug Company
Obesity, Hyperlipidemia and craving for sugar
Two tablet twice daily after meals or as directed by your physician
Highlights:
Features of Mahalaxmi Body Lean Capsule:
It burns fat and boosts your metabolism
Reduce the level of lipids and cholesterol
It can help with weight control
Reduce weight naturally
Increase your metabolism, increasing strength and energy
Treating various diseases associated with fat
Reduce carbohydrate conversion in fat stores
Ayurveda also called as the Science of healing is one of the oldest traditional holistic healing systems in the world. It is also believed to be the Mother of healing and has been in practice in India for more than 3000 years. It is of Vedic origin and it is based on the belief that overall health depends on the body, mind and spirit. It emphasizes that there must be an intricate balance between these three things. It promotes overall healthy living while making use of disease specific treatments.
Alternative Medicine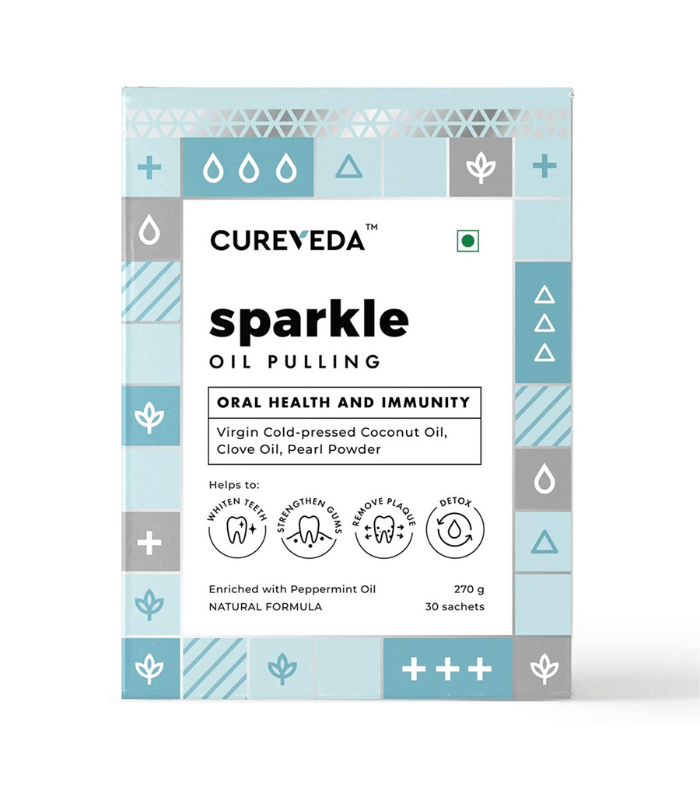 Highlights:
Oil Pulling for Oral health & Immunity- A lot of diseases in the the body start from bacteria in the mouth. However there nasty bacteria are oil soluble. Virgin coconut oil contains 50% Lauric acid which helps keep oral hygiene, and along with immunity provides healthy gums and teeth.
Sparkle is bursting with coconut goodness with minty fresh essential oils – Extra virgin coconut oil, clove, eucalyptus, peppermint, thyme and clove oil along with being enriched with pearl powder.
Begin each day with the ancient India remedy of oil-pulling to get ride of bacteria and toxins and build your body's natural defences. A small change in your routine – a life-long healthy habit.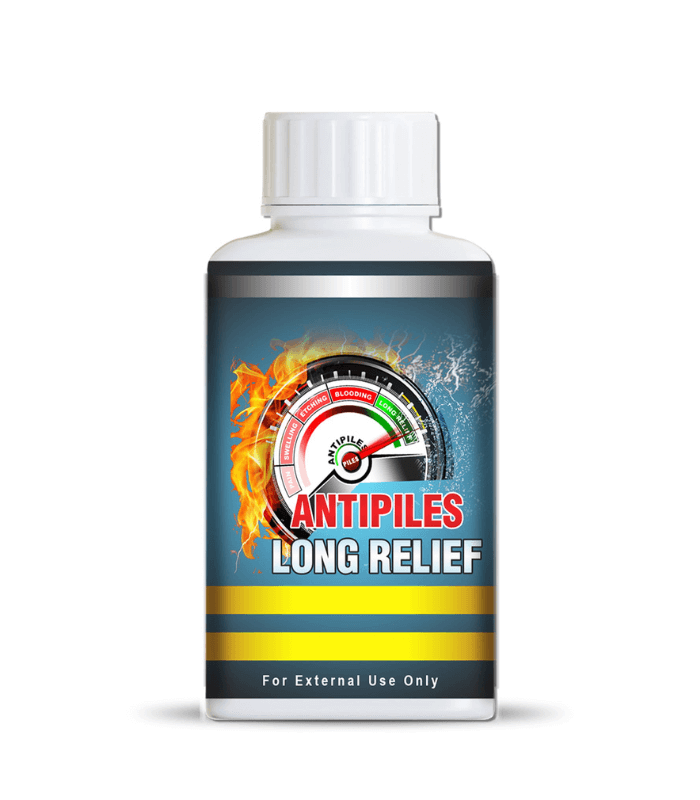 Highlights:
RELIVES PILES SYMPTOMS (PAIN, SWELLING, BLEEDING, ETC
A LONG-TERM AYURVEDIC SOLUTION FOR PILES
CONTROLS BLEEDING & HELPS IN WOUND HEALING
HELPS REGULATE BOWEL MOMENTS
Highlights:
Relieves Painful, Bleeding, and Burning.
Helps reduce itching and pain.
An herbal product, with no side effects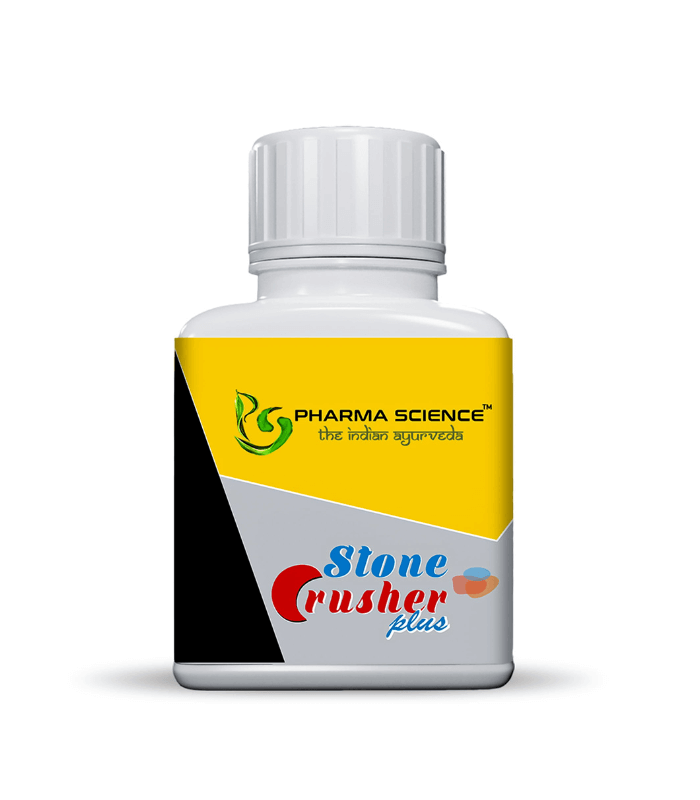 Highlights:
Stone crusher plus is a unique Ayurvedic kidney stone medicine that helps you in removing kidney stones without surgery and with minimum expense. The medicine, as the name suggests, breaks stones into small particles ( up to 20 mm), which are easily flushed out with the urine flow. This kidney stone crusher is completely ayurvedic, totally chemical-free, and without any side effects.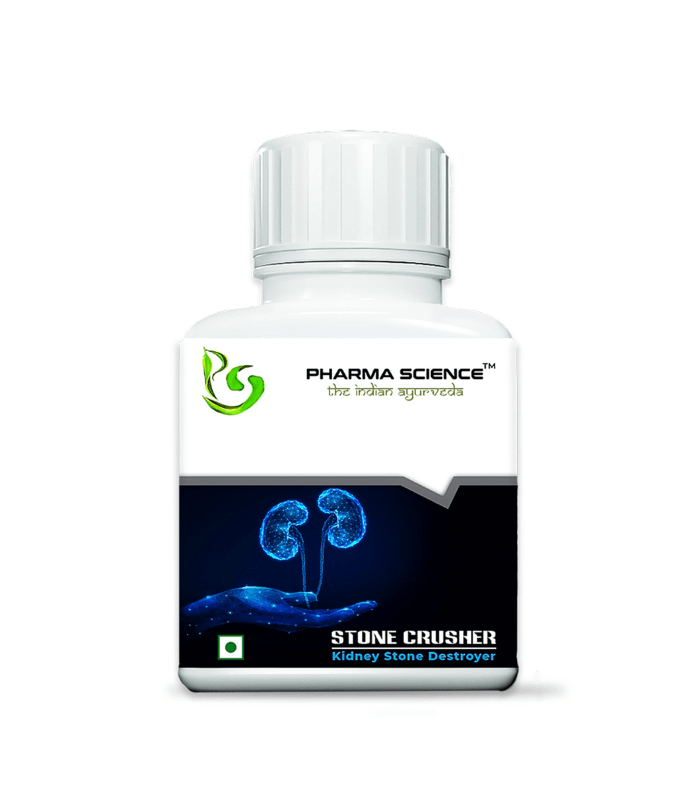 Highlights:
Fortified with the power of very potent herbs, Stone Crusher is the best Ayurvedic kidney stone medicine which effectively removes kidney stone in a very short span of time, without any side effects and without any surgical procedure.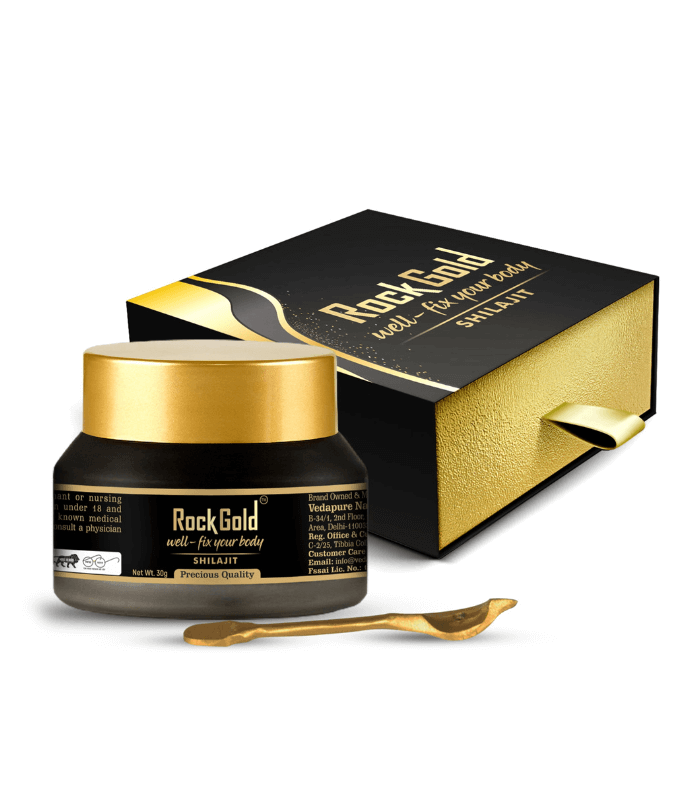 Highlights:
NATURAL HEALTH BENEFITS- Our resin includes countless microelements as well as humic, fulvic and amino components.

Antioxidant and bio-generative properties promote cellular regeneration and maintenance of older cells

True gold and silver shilajit – 7th generation shilajit (30g jar)

Over 80 potent minerals and substances, for natural performance enhancement and healthy aging

Mineral-rich concentrated resin helps metabolize proteins and vitamins. Dissolves easily in water
Highlights:
Calm the Brain
Reduce Swelling
Lowers Blood Pressure
Improves Cardiac Health
Alter the Immune System
Regulates Blood Sugar Levels
Highlights:
Useful for Cancer Management
Benefits: Supports body tissues for natural recovery by balancing the tridoshas and trigunas. Helps to recover from chronic diseases. Reduces the side effects of chemotherapy & radiotherapy and assist body in its recovery process. Protects from free radicals damages.
Indications: As an adjuvant in primary carcinoma, tuberculosis, secondary metastasis, degenerative conditions, immune deficiency conditions.
Dosage: One to two tablets two times in a day or as directed by the Physician.
Highlights:
Relieves neuralgic pains
Benefits: Possess calming effect on the nerves. Increases mental alertness. Increases blood circulation, particularly to nerve ending.
Ensures sound sleep. Provides relief in neuralgic pains.
Indications: Sciatica, lower back pain, discomfort while sitting, tingling sensation, numbness in the legs.
Dosage: Apply 5 to 10 ml on the affected part or as directed by the Physician. Avoid applying on cuts or wounds it will cause pain and burning sensation.
Highlights:
POWERFUL ANTI-OXIDANT: Shilajit helps support body functions and allows the user to achieve his optimum best. The premium-quality Shilajit Capsules provide you rare micro-minerals, metabolites and powerful antioxidants with its natural substances. All of these demonstrate antioxidant properties that support a healthy and graceful ageing.
BUILDS IMMUNITY & REDUCES INFLAMMATION: Shilajit has been used traditionally by practitioners as a nutritive supplement for strengthening immunity. It also stimulates a healthy response to the inflammatory effects of the body.