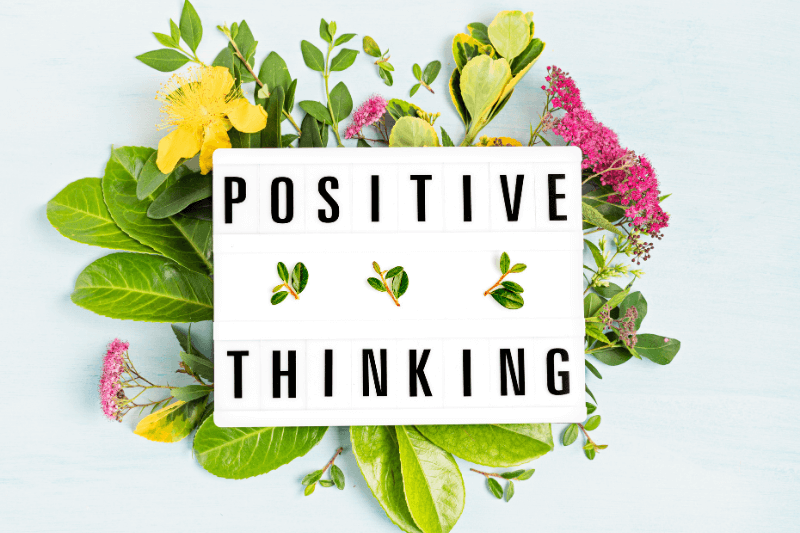 Mental Health & Well-being
MIND IT! "In these difficult times, mental health is your real wealth."
The sudden rise in the Covid-19 cases has harmed many of us. Numerous articles have mentioned how vital nutritious food & daily workout is. With so many home remedies, quick fixes & natural ways to cope with virus doing rounds, we've missed out on the most important aspect of the Covid-19 virus.
How this pandemic has taken a toll on the mental health & well-being of the ones who are affected. Their body is already fighting with this deadly virus, but their mind is fighting an even worse battle. They are already in isolation or have quarantined themselves because of certain symptoms. Yes, they know they should have taken care, not stepped out of the house, not attended gatherings, not met their friends, by now, they know it all.
They are tired of hearing it. What they need now, is calmness & support. The stigma attached to this virus has made well-read, educated people obnoxious. The constant remarks and digs taken at the patient aren't going to help them recover any faster.
Here, I've tried to note down a few things which according to me will help the affected individuals maintain their sanity during the mentally taxing duration of their quarantine:
Music therapy will help to ease the pain and keep away from the constant hammering. Slow music keeps your mind relaxed & lets you think beyond the four walls. Apart from that, chanting shlokas & mantras help you gather strength and get a good sleep at night. Chanting helps you remain calm & think of better possibilities to cope with the situation you are in. By listening to the music of your choice, you can start your day with positivity and good vibes.
Listening to good, inspirational speakers will help regain your confidence. By listening to such podcasts you can use this quarantine period to plan your goals and schedules in the near future.
Such podcasts will let you see your current situation in a good light.
3. Connect with the people who make you happy
These include those people who are by your side no matter what. Connect with them online & talk about affirmative things and scenarios. Avoid discussing topics that bring discomfort. Talking to your loved ones will leave you hopeful and keep your mind at peace.
4. Keep away from Social Media
During the quarantine period, Social media seems to be an obvious choice for entertainment. But, it has backfired in most situations. It adds to the existing stress. The person is appalled by all the covid related content being shared on Social media sites. It gives rise to anxiety, depression, and FOMO (Fear of Missing Out)
5. Limit news consumption
When a person is quarantined, he is already in a vulnerable state. He/ she should limit the news consumption to a maximum of twice a day. The daily update on the number of cases and mainly, the death figures have an adverse effect on their mental health. With the exaggerated headlines and news bytes, the affected person suffers from panic & anxiety.
As a society, there are a few basic things we can do. Do not treat them as untouchables. During these testing times, we realise the true personality & intentions of the people around us.
Sending a simple, "Take care", "We are there to help you in need" is pointless if you run away at times of emergency. Let's try & be mindful during these difficult times instead of adding to the pain of the families suffering.