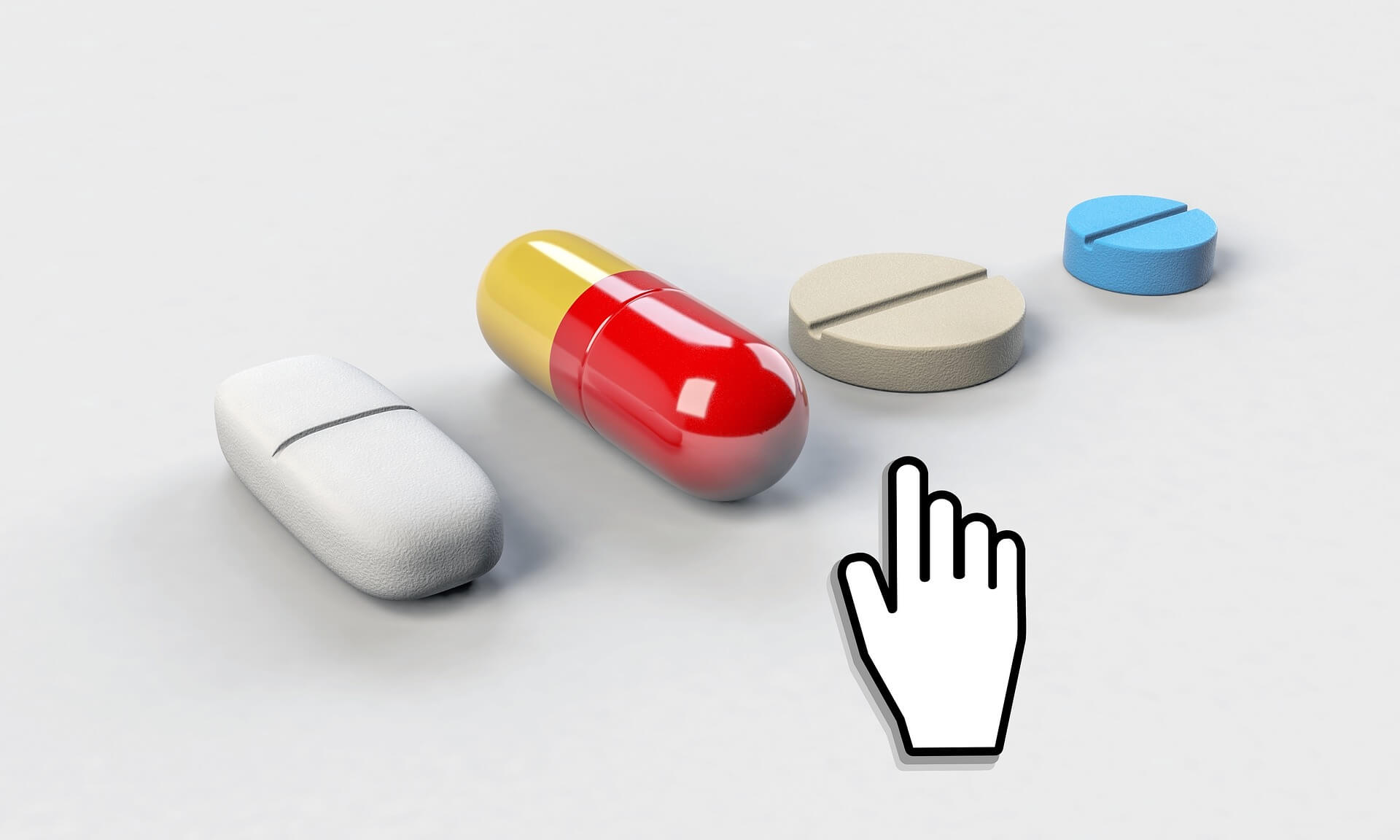 Should I Trust Online Medicines Sellers?
Online shopping is common nowadays. It is not limited to clothes, jewelry, home designs, or food. Rather, it has extended to online health care services too. With the rapidly increasing use of the internet for knowing about health issues, many of them are switching to online medicine services. This raises a few concerns as the perks of easy medicine shopping on the click of a button comes with several safety-related questions.
"So, should I trust the online sellers?"
It is really helpful for those who lead a busy life. Moreover, it is helpful in cases where the pharmacy is far away from a place of residence and it is difficult to access the shop at odd hours in an emergency moment.
Online medicine sellers provide medicines at rates lower than their physical counterparts to attract customers. Hence, most of the medicines are available at heavy discounts. Therefore, this is cost-effective.
This service allows you to buy the medicine from the retailer you want and helps you compare different rates of different companies for the same medicine. While some medicines may not be available in the nearby store, you can search over online stores and order them to be delivered right at home without your time getting wasted in searching distant pharmacies.
All the online certified pharmacies have full qualified workers to provide you with quality of work and satisfaction. And they also provide you with the right prescription in case you don't have a prescription with you.
You just need to be smart enough to enjoy the perks of smart shopping ways. The certified and verified sellers are trustworthy. All you need to do is verify the credentials before shopping. So, embrace the new normal of online medicine shopping without any doubt in mind. Make a smart move for a smarter generation!
Stay Home, Stay Safe!!
#health #medicines # medical #doctor #discounts #onlineproducts #healthdevices #onlinemedicine