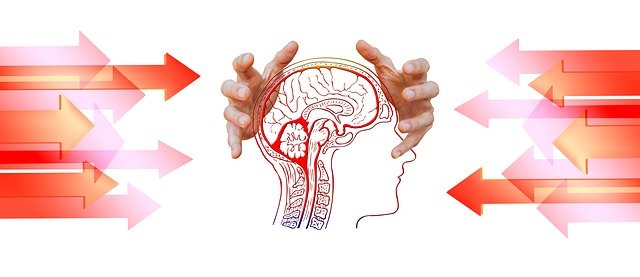 Drug-free migraine relief
We've all felt that pounding pain in our head, right?
Here's what you should do for some relief from migraines
1. Prevention is better than cure
Obviously, it's always better to avoid the migraine altogether and while that may seem impossible here's what you can do to make it happen:
Limit screen time: Always make sure to take breaks from your electronic device

to limit

eye

strain, walk around and get some

fresh

air.

Scheduling: Be sure to follow a specific timetable that outlines all the activities you have on your agenda to avoid stress

.

Meditate: Be sure to spend 10-15 mins every day meditating

to relax your

mind

and reduce

stress

levels.
Certain foods are good at preventing migraines such as spinach, fatty fishes, and water-rich fruits. Vitamin-rich herbs like butterbur are always preferred. But there are certain foods and beverages that you should avoid which include dairy products, chocolate, avocadoes, peanut butter, bananas, citrus fruits, and caffeine-rich foods.
Acupuncture is used to treat several medical conditions and studies have shown that acupuncture helps in providing relief to approximately 62% of people suffering from migraines.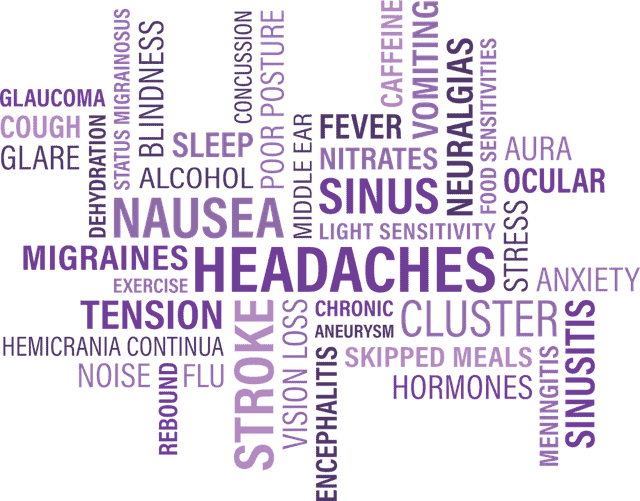 Biofeedback is an alternative form of therapy that makes use of electrical impulses to detect subtle changes in the body like muscle tightness, pain levels etc. Thus, it teaches our body to control its responses.
#migraine #headache #medicines #aspirin #medical #biofeedback #acupuncture #electronics #healthcare #allopathy #homeopathy #ayurveda