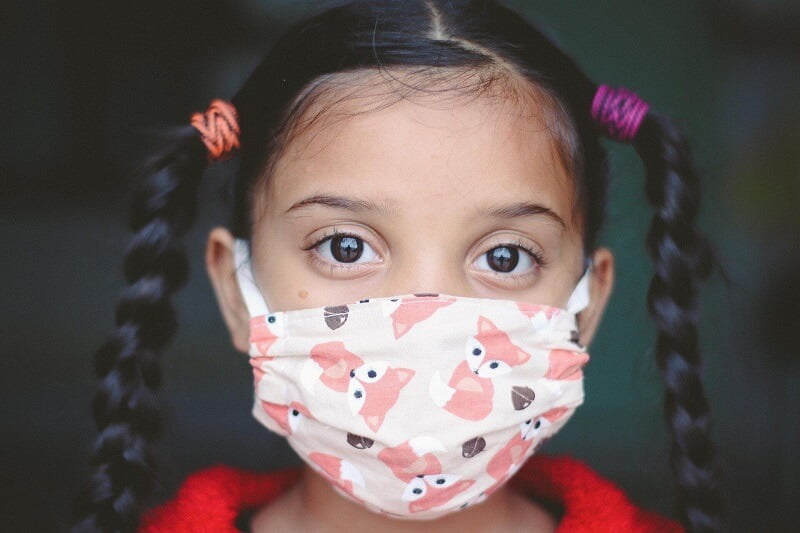 Why Wear Masks?
"Prevention is better than cure" – we have all heard this proverb, right?
In the current pandemic situation, this proverb is definitely becoming so relatable to humanity. Specially, when all we are constantly hearing are the terms 'face masks', 'sanitizers' and 'social distancing', one question pops up in our minds, "Can masks really protect us from COVID-19?"
Well, there are a variety of types of masks like surgical masks, N95 masks, cloth masks, etc. These masks are meant to protect us from aerosols, sprays, airborne droplets, and others. Research says the use of masks along with maintaining a 6-feet social distance, frequent use of hand sanitizers and hand washing with soap can save us from the life-threatening coronavirus which spreads by respiratory droplets. Since research is still going on for the invention of vaccine, the best protection is to maintain a good hygiene which is surely acquired by the proper use of masks.
Remember, using masks does not mean ignoring all other hygiene practices. Think it as a complete package to protect us while we fight the virus.
"Quit the world, coronavirus"
#coronavirus #pandemic #covid19 #masks #handsanitizer #N95Mask #makeinIndia #oxy99 #oxygensupport #hygiene #sprays