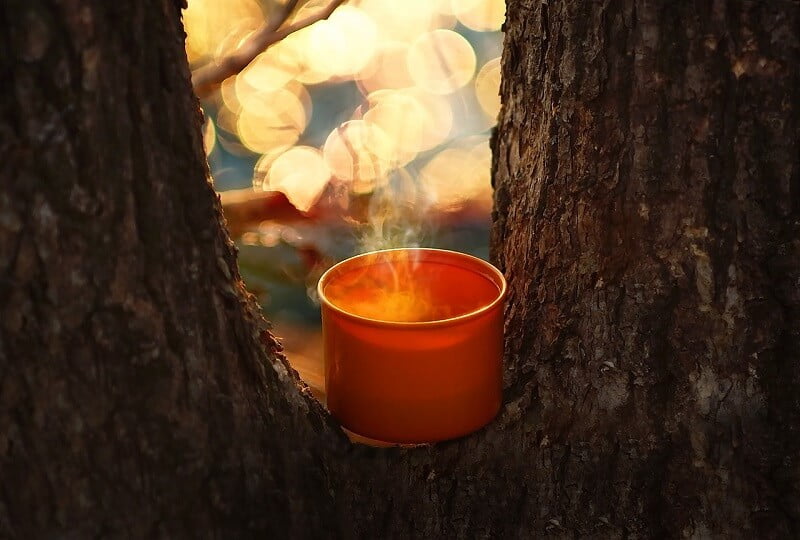 Do's & Don'ts in the weekend to start a better week
Something you're so looking forward to after an exhausting week at work. There are numerous things to try to do during weekends to assist you in either decompress or get energized for the week ahead. You've probably worked all week with one target in mind, going to the weekend than doing something useful with it!
So, Here Are Some Do's and don'ts for the weekend to start a better week:
Decide during the week exactly what it's you're getting to do at the weekend. Note everything down so you recognize what your weekend plan is well beforehand, you ought to know what would like to urge out of your weekend!!!
As tempted as you'll be, oversleeping affects your biological rhythm. We all need that sleep, but don't overdo it. Otherwise, you'll feel exhausted and cranky Monday morning. Make a habit to always awaken at an equivalent time a day.
After an exhausting week, simply get outdoors and choose a walk, run, hike, cycle, or anything you'll think of! It's amazing how getting a touch of exercise and fresh air will leave you energized.
Don't: Be a Chronic Worrier
Put that "what if" mindset aside. Refrain from worrying over belongings you can't control just like the government shutdown, the economy, the weather, or anything like that. List the items that worry you and set an action next to every of these you'll control.
Do: Allot Some 'Me' Time.
Rushing around and filling some time with all kinds of activities are often great fun, but also will be tiring. So, attempt to set a while aside for yourself, once you can indulge yourself during a book, hear some music, or simply eat your favorite food.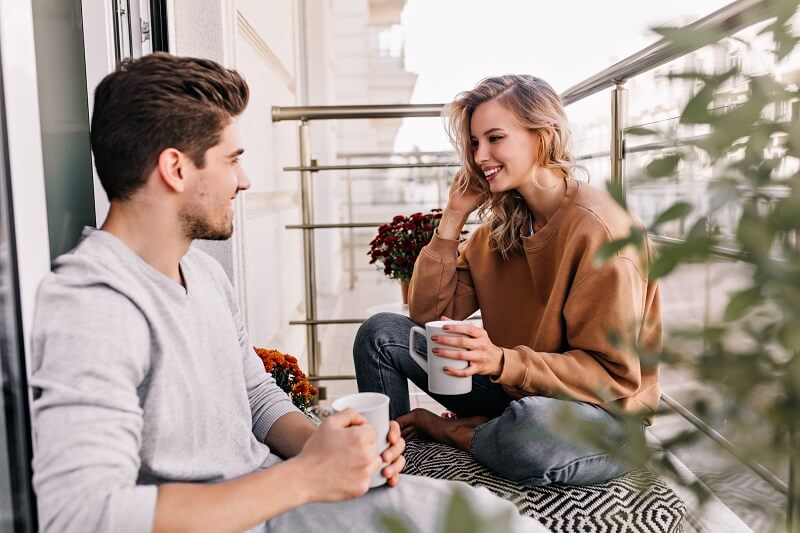 Yes, plan some activities, schedule out your time for work, and treat yourself to something you enjoy, but don't overschedule your weekend to for the point it looks like another workday. Make sure you've got plenty of downtime in between tasks, and don't set an alarm in the morning unless you need it.
So, remember these Do's and Don'ts during weekends for a positive future effect on your life. Put them into practice and you can beat the Monday Blues!
Share your view with us to create a healthier world, "TOGETHER".
#weekend #tips #productive #workout #exercise #techniques #sleep #planning #healthcare #wellness #clinqon_india